Salt of the Earth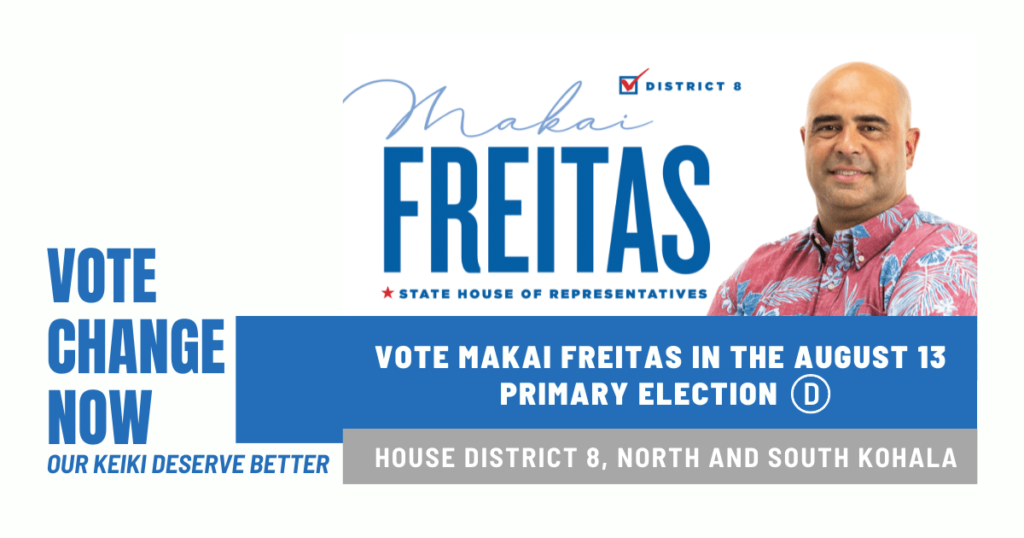 "Salt of the Earth" describes Makai, with deep roots going back to great grandparents immigrating here to work for Parker Ranch. The expression describes a good, reliable person who works hard.
Over the centuries, salt has been used as a measure of wealth, coveted for trade, and even caused war! Essential for life, it is used for seasoning, preservation, cultural practices, and cleansing.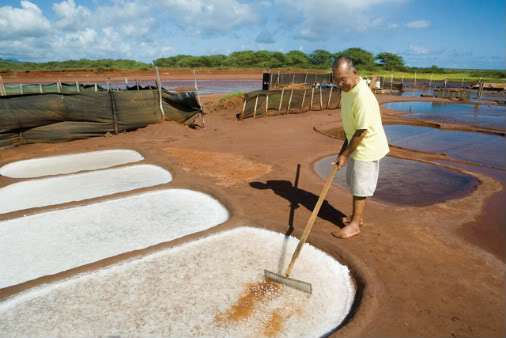 In Hawai'i, the most treasured salt is Alaea. We share this precious pinch with you to say you can trust Makai to remember where he came from and who he represents.